A friend contacted me recently wanting my advice on some body repairs to a 68 Vespa Sprint he'd purchased interstate sight unseen. The scooter came with all the required paperwork and had been road registered. It was tired and well used but appeared like a viable proposition that only required a bit of mechanical fettling to be usable once again. The idea was to sort the mechanicals, reregister the Vespa and sell it off to an enthusuast who could then slowly sort the aesthetics at their leisure.
Unfortunately this wasn't the case, as close investigation followed by a full body sandblast revealed a multitude of repairs to the scooter body making it more a patchwork quilt than a properly repaired monocoque!
The following images show the extent of the 'original' repairs. My task is to sort and repair the multitude of patches.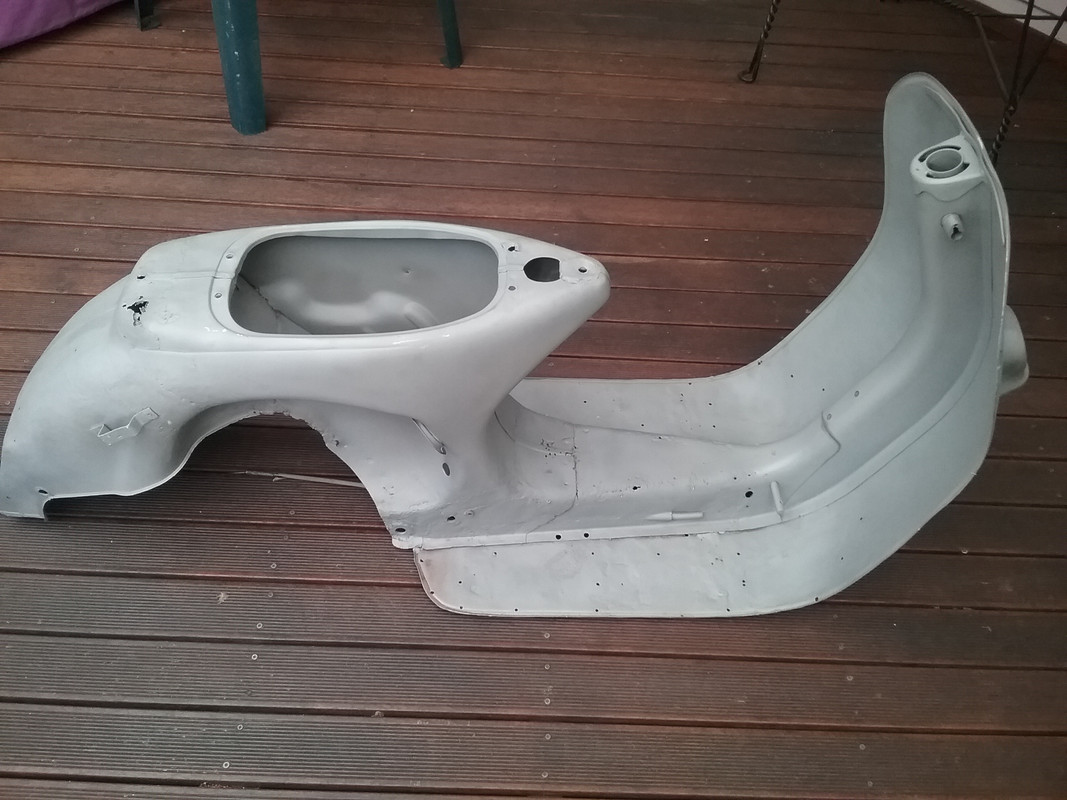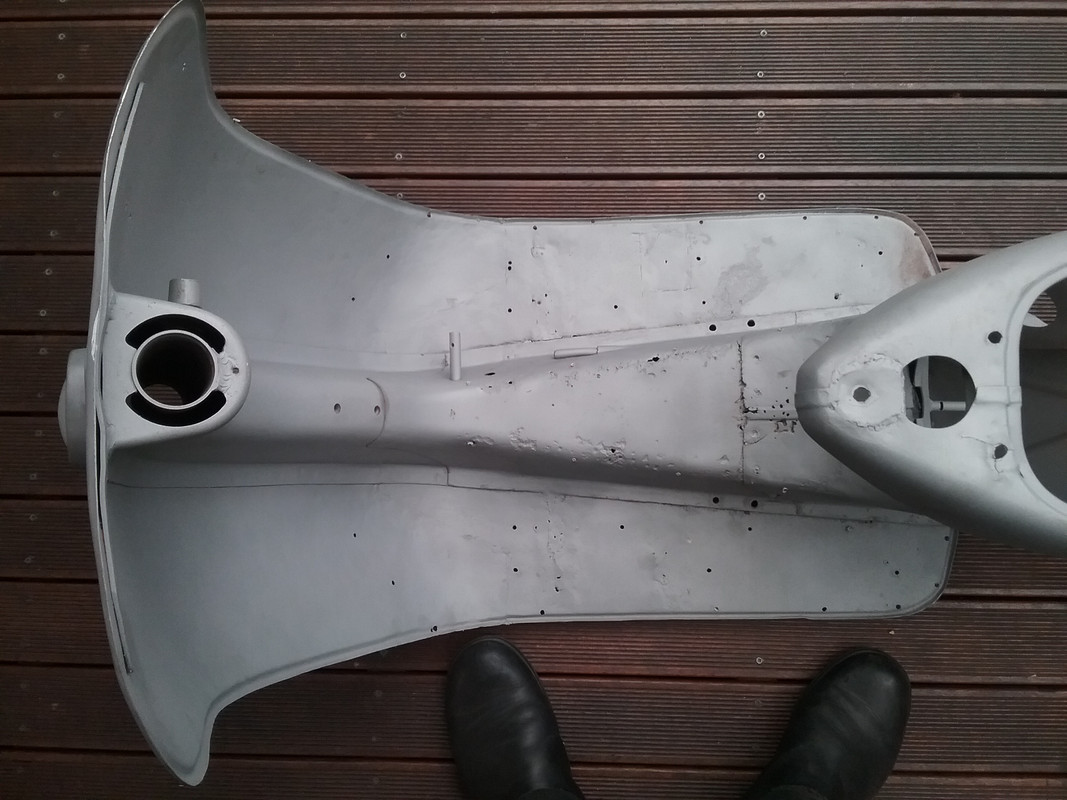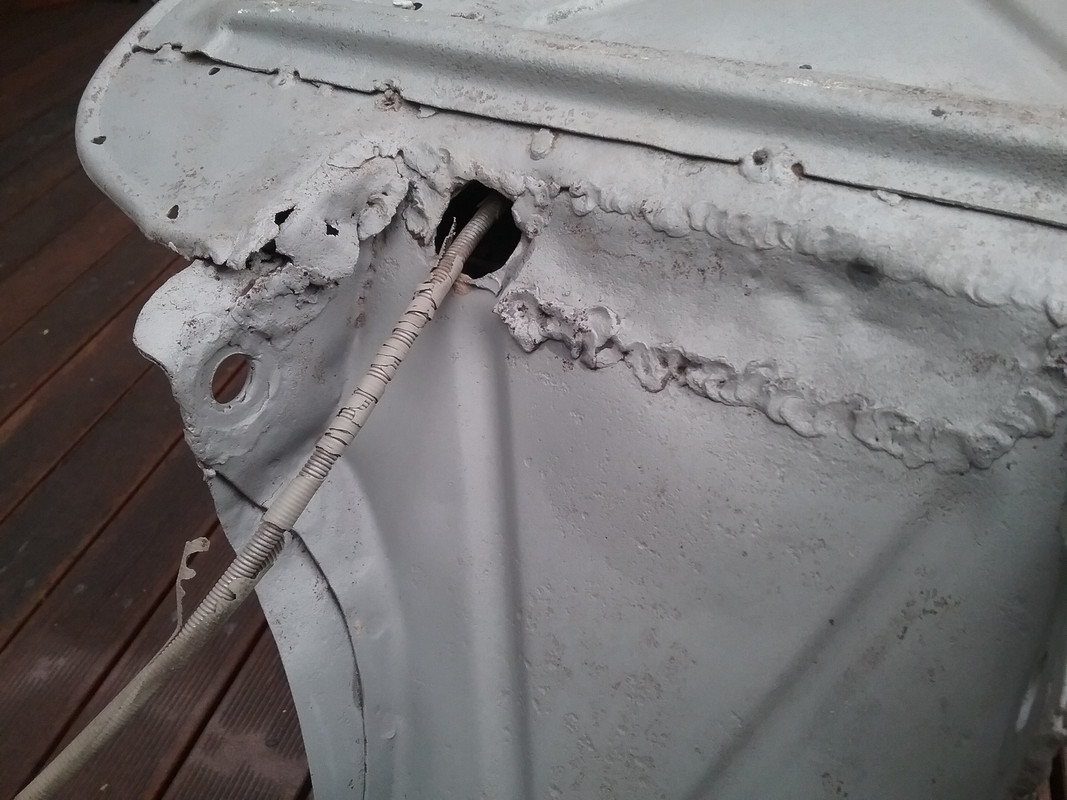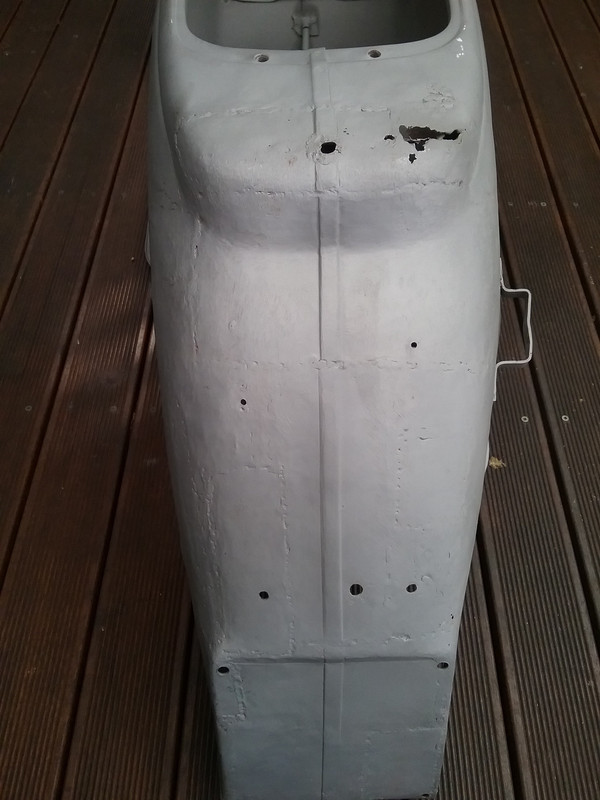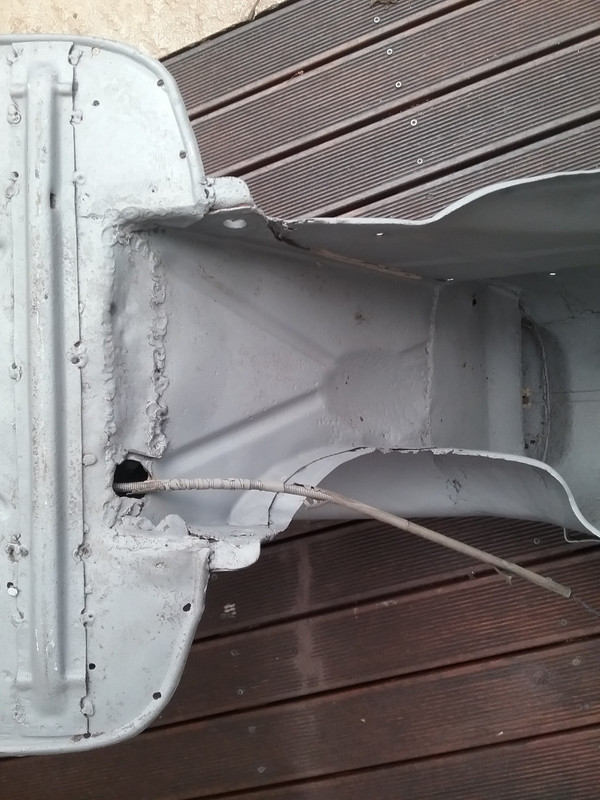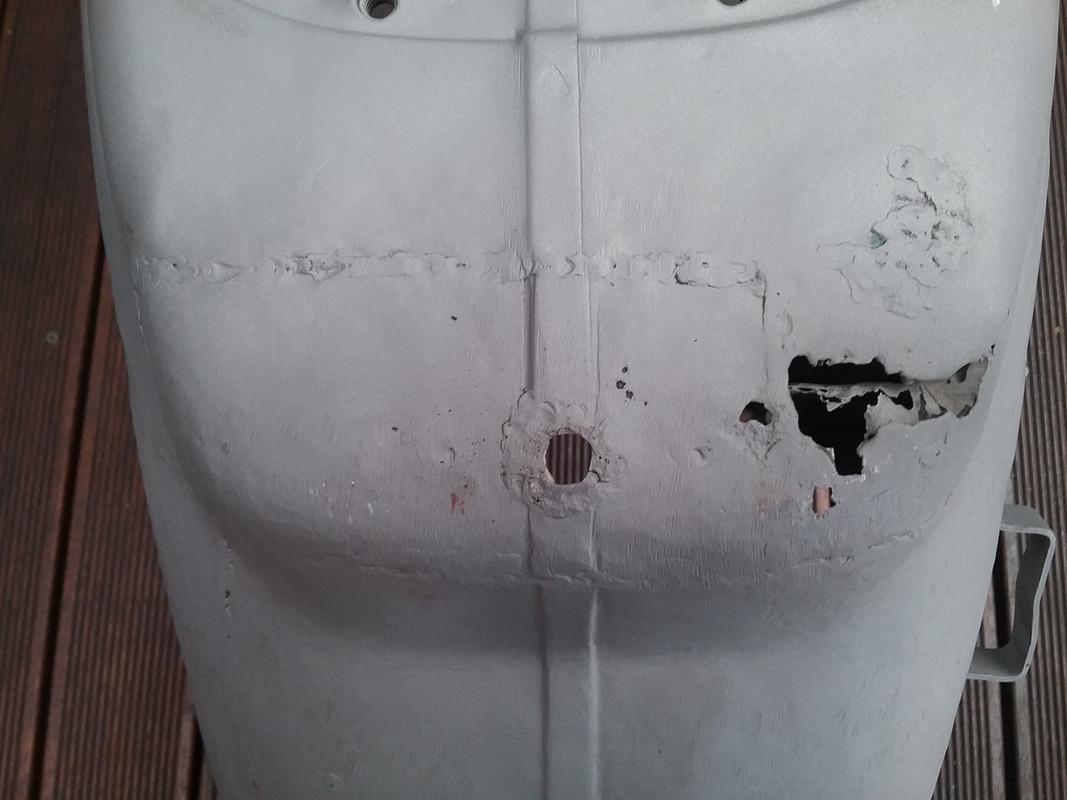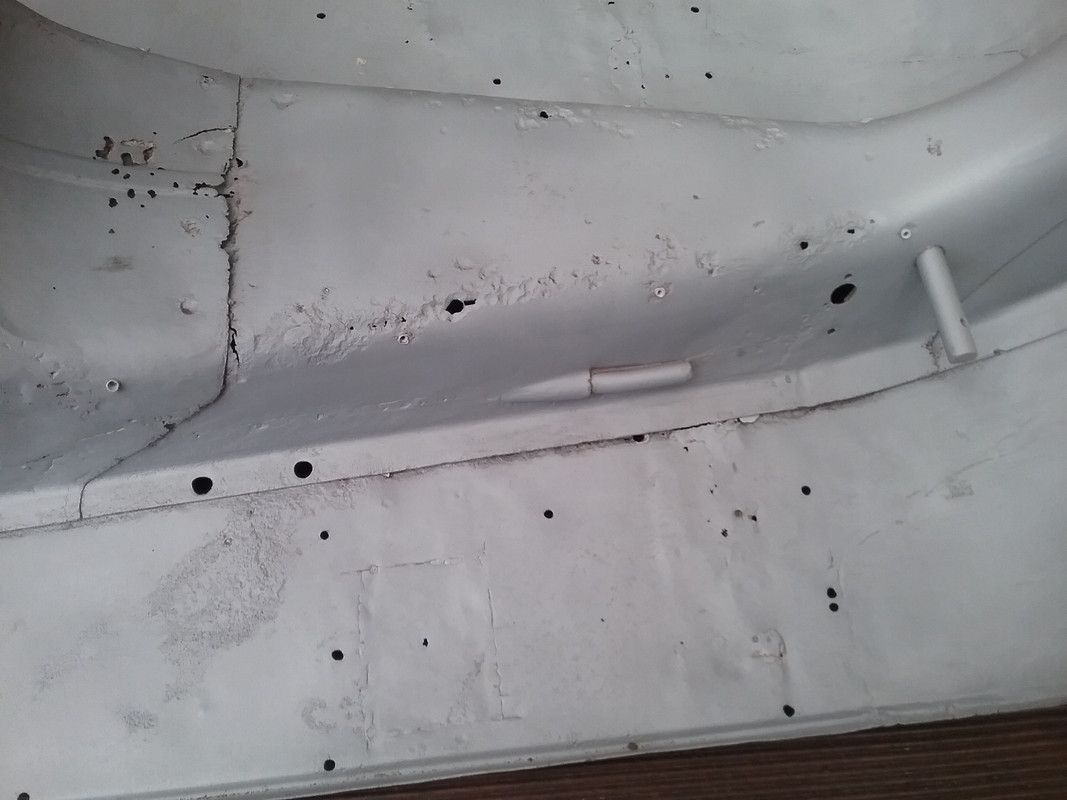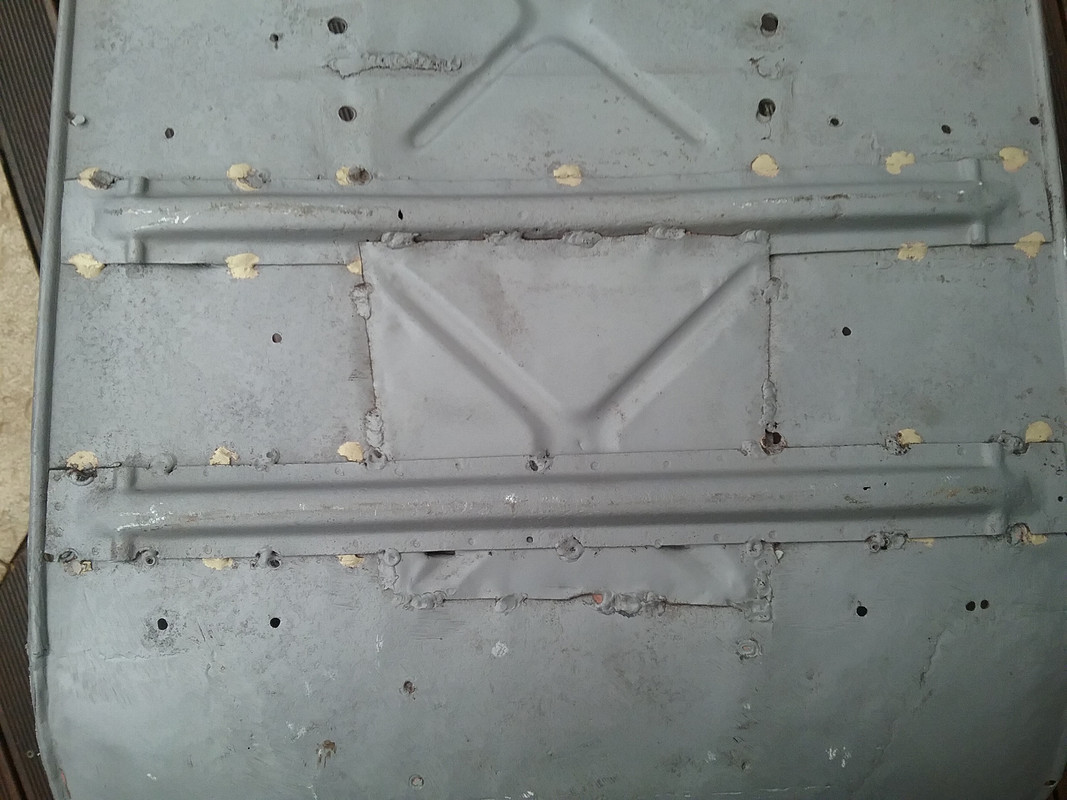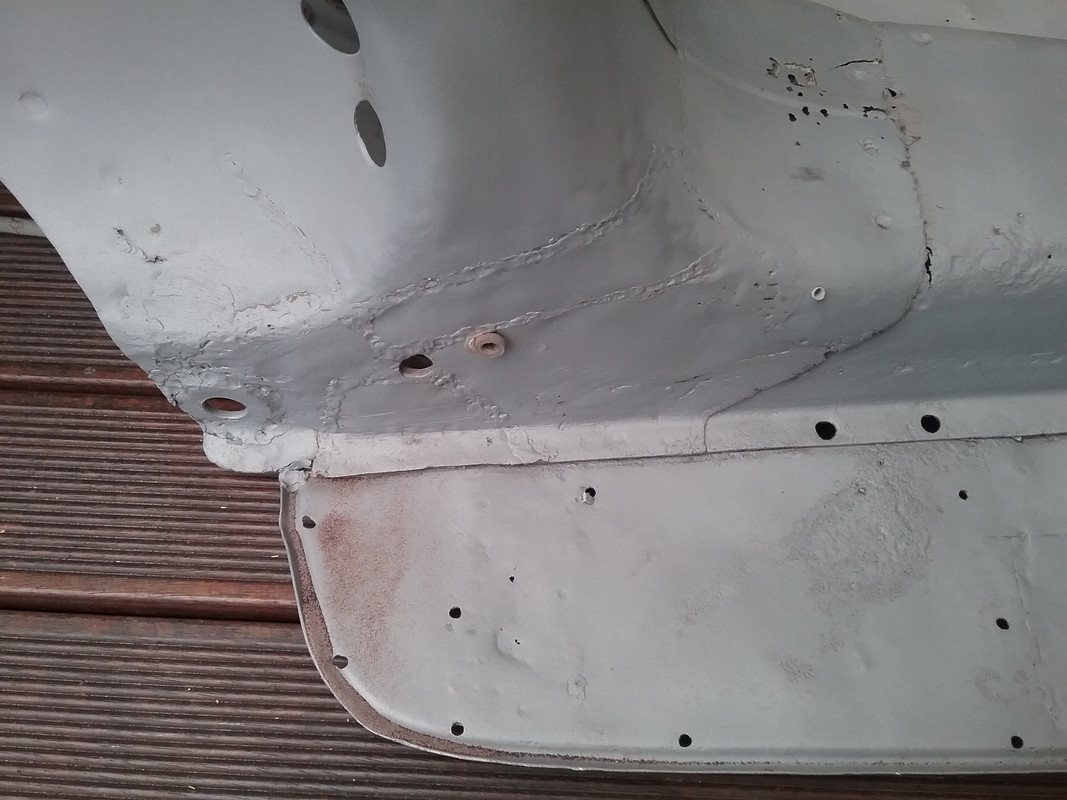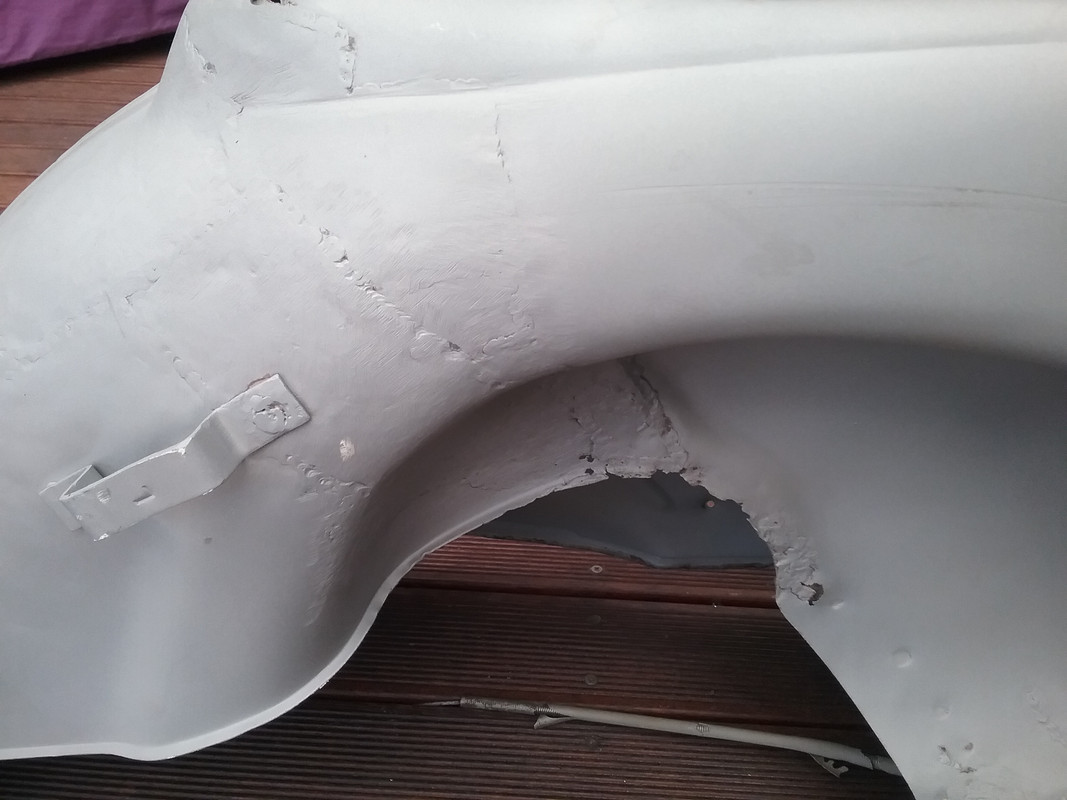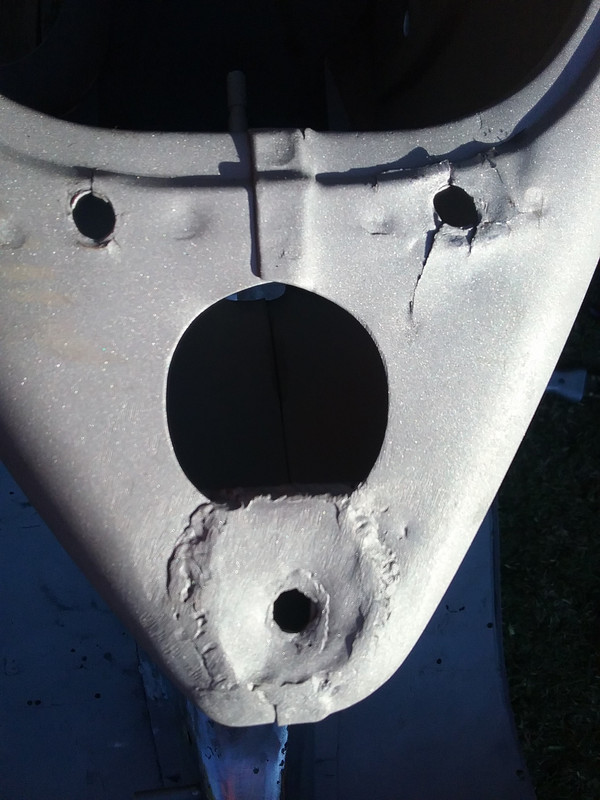 A start to the repairs...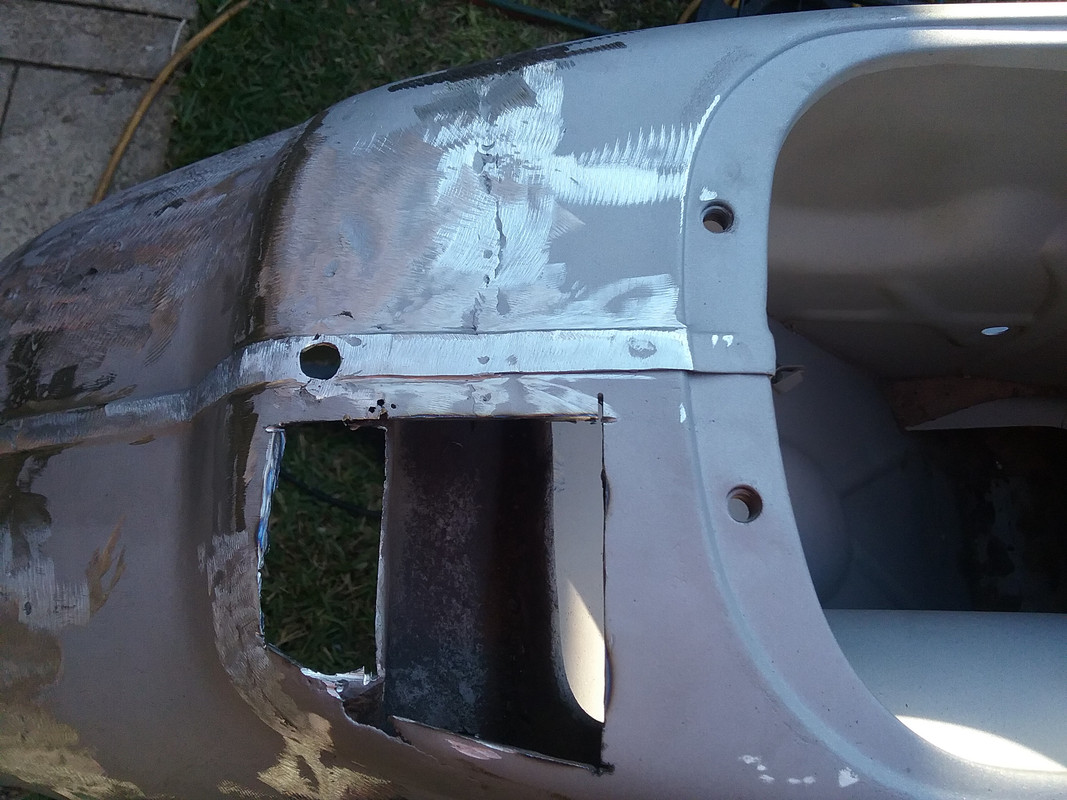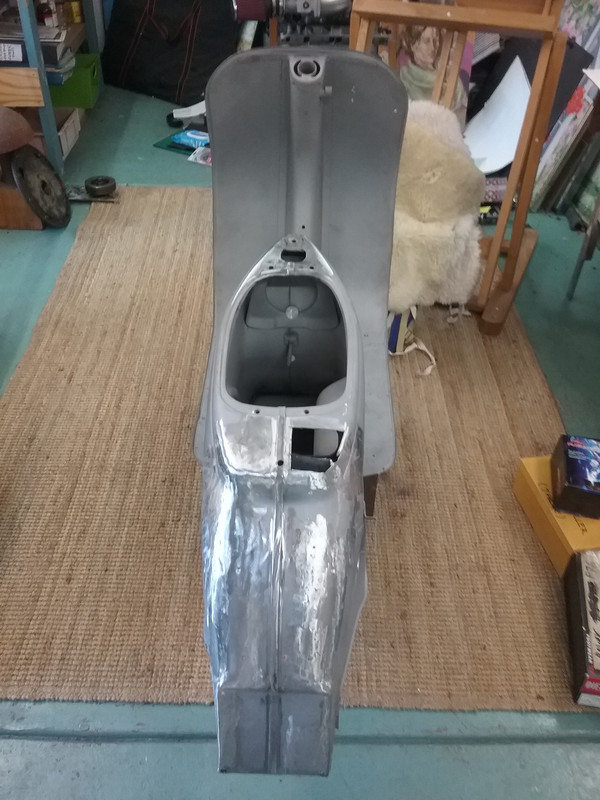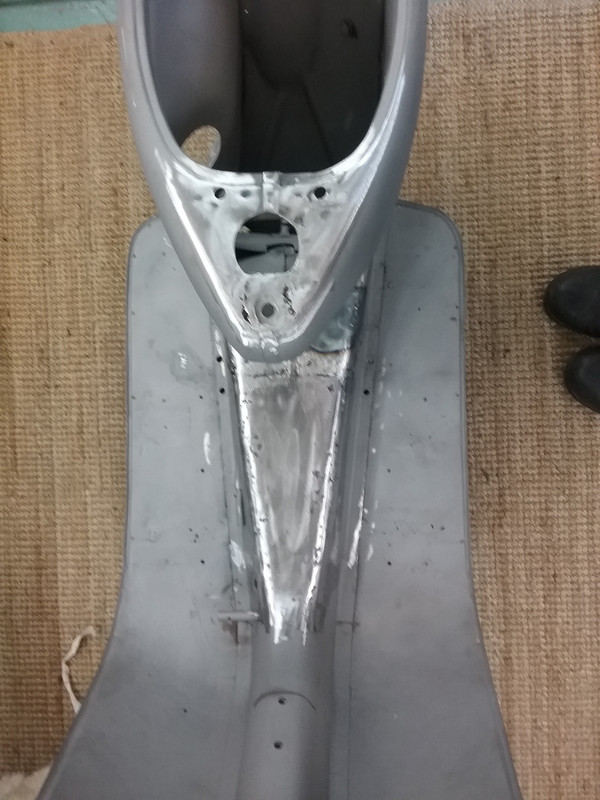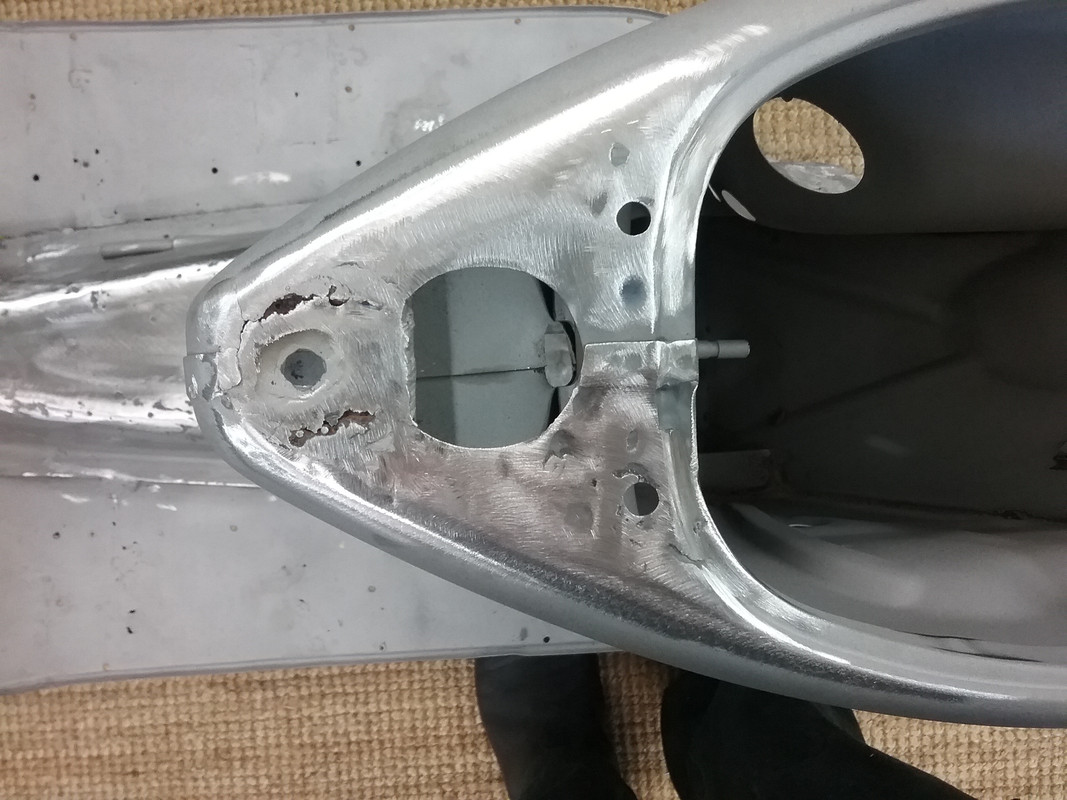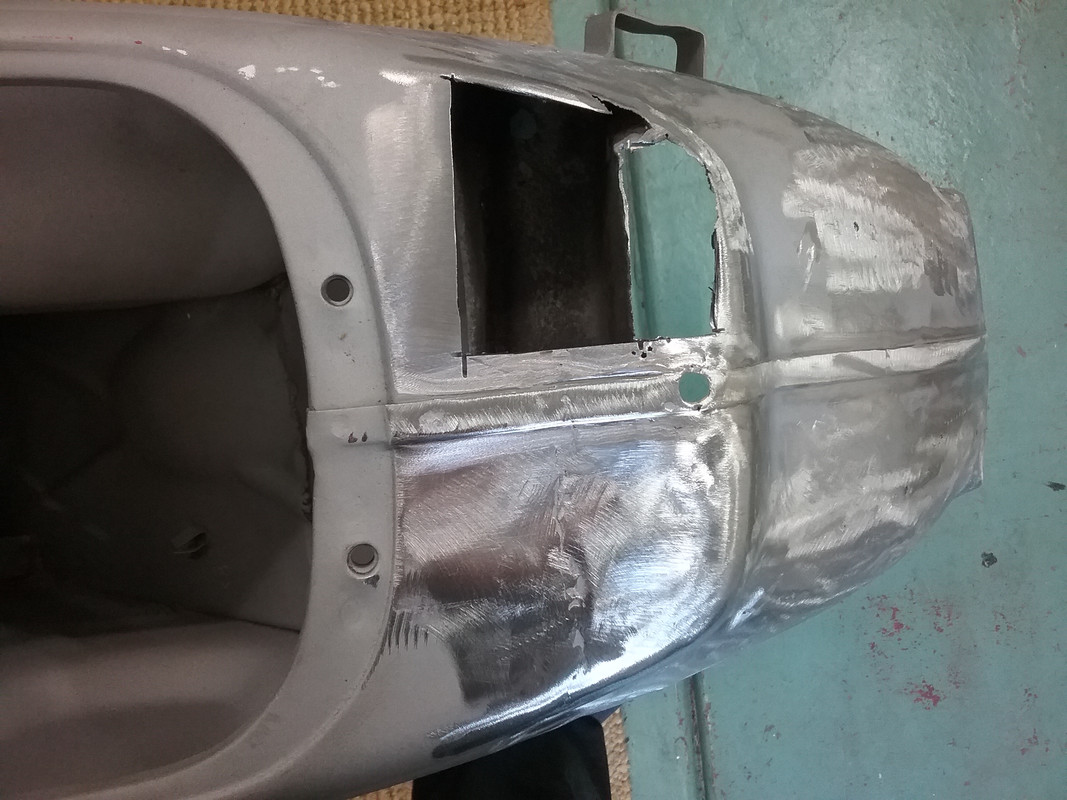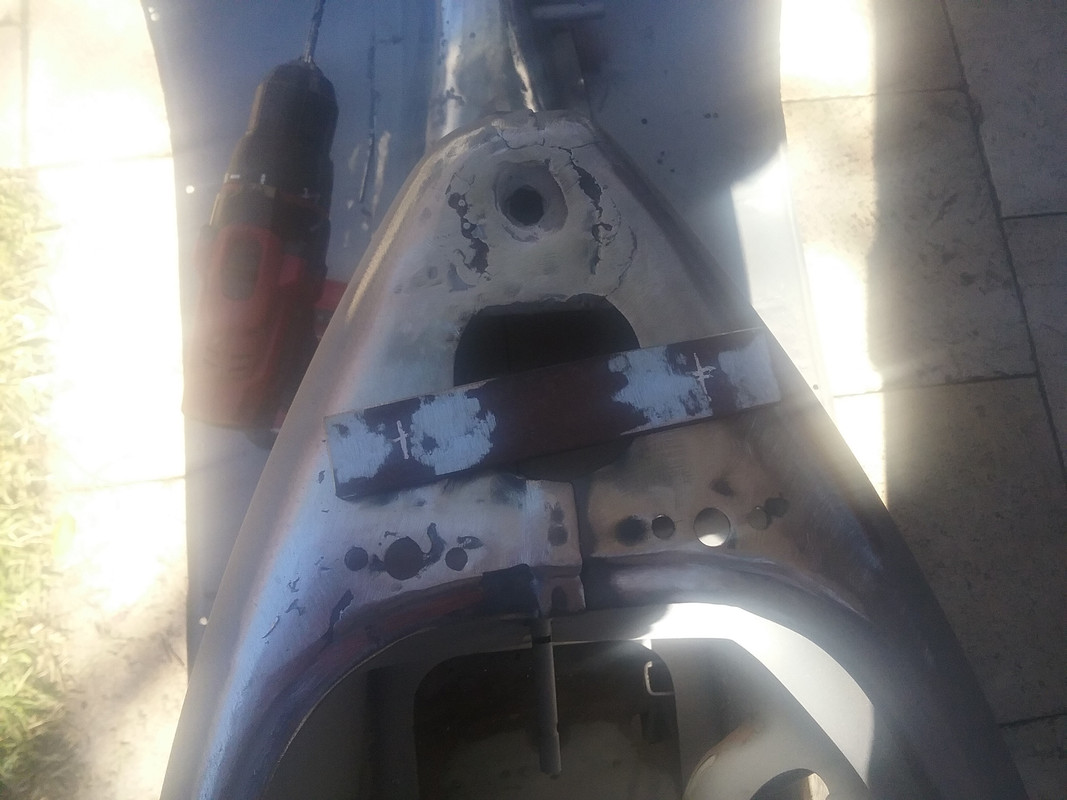 Edited 2 time(s). Last edit at 2018-08-29 06:20 PM by enigmas.